'World's Most Admired' – Not Once, Not Twice.. But Three Times
For the third consecutive year, Toyota has been named one of the top 'World's Most Admired' Motor Vehicle Company by Fortune. Toyota has also remained as the number one Motor Vehicle company for the third consecutive year in an annual ranking (Toyota Newsroom).
Within the "All-Star" list of 50 companies surveyed, Toyota was recognized as no. 34 by Fortune. The 'World's Most Admired Companies' is based on companies' surveys and industry peer ratings. Nine attributes on the survey are considered critical to a company's global success; this includes quality of products and services, social and environmental responsibility, global competitiveness, and value as an investment (Toyota Newsroom).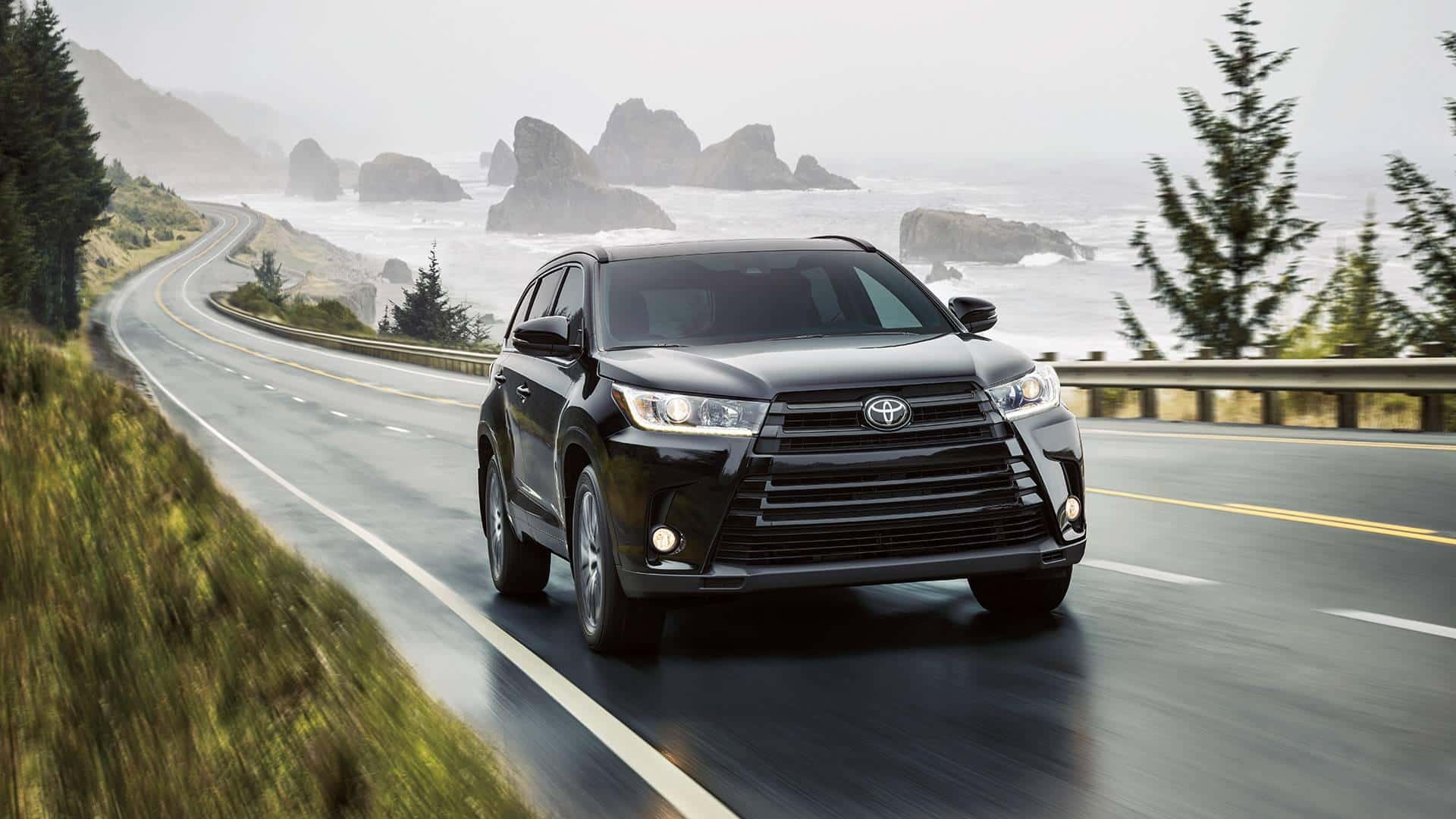 The Toyota team is proud to once again be listed on Fortune's list, hoping to lead the industry in creating the future of mobility. Toyota also hopes to make positives differences throughout the world, through safer and greener driving experiences (Toyota Newsroom).
The top 50 Most Admired Companies were determined by asking over 3,000 executives, directors and securities analysts to select their most admired companies. The list they were able to choose from were made up of 25 percent of last year's survey, and those within the top 20 percent of their industry (Toyota Newsroom). Criteria that participants were asked to rate included; Innovation, People Management, Use of Corporate Assets, Social Responsibility, Quality of Management, Financial Soundness, Long-Term Investment Value, Quality of Products/Services, and Global Competitiveness (Toyota Newsroom).
References
Toyota Again Named the 'World's Most Admired' Motor Vehicle Company by FORTUNE. Toyota Newsroom. February 23, 2017.