Winter Driving Tips in Boston, MA
The conditions of the winter roads in Boston are no joke. Whether it's snow, slush or black ice, you always have to take precaution while driving!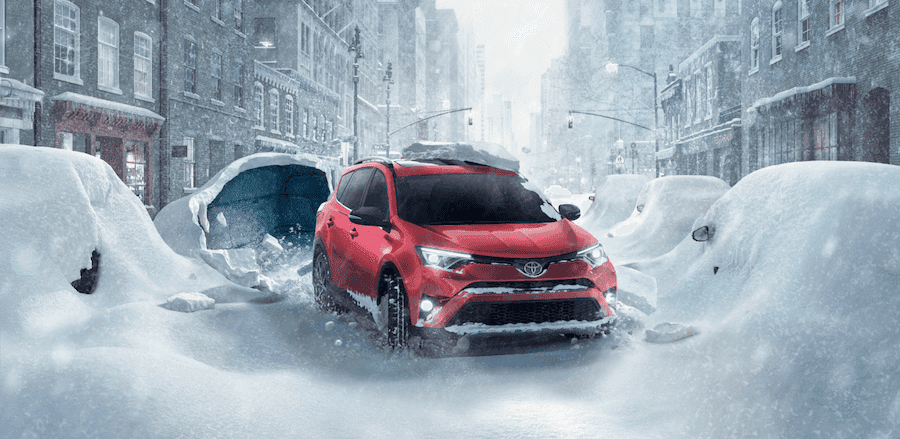 Here are some tips to get you through winter driving:
For starters, be sure to brush off all the snow and ice on your car before driving. It is actually illegal now to drive with snow on the top of your vehicle. It is said that you can face criminal charges if the snow or ice on your vehicle causes an accident!
Make sure your windshield, mirrors and windows all provide clear visibility before driving. Also, it's a good idea to replace your windshield wipers before the winter season to provide the best visibility on the road.
Go slow. Slower than the speed limit. Road conditions change quickly during winter conditions and it's important to respect other drivers as well. Keep a comfortable distance from other vehicles to avoid collisions.
Make sure your tires are properly inflated and have plenty of tread. The colder weather can actually deflate tires more than usual, so it's important to keep your eye on them.
Fill up your gas tank before heading out. If you know a winter storm is coming, head to the gas station the day before. This will avoid possible break-downs on the side of a snowy road and allow you to have peace of mind.
Avoid using cruise control while driving in winter conditions.
Keep winter tools inside your car; including an ice scraper, a flashlight, mittens, etc.
Make sure your headlights are on and always wear your seat belt!
References
24/7 Emergency Locksmith. Winter Driving Tips from AAA. Retrieved December 2019.
AAA Exchange. Winter Driving Tips. Retrieved December 2019.
Google Images. Retrieved December 2019.
Mass.gov. Massachusetts Winter Driving Tips and Safety. Retrieved December 2019.