What to Know Before Buying a Car
Buying a car is a pretty big deal. Especially if you're like me, a recent college graduate who didn't know the first thing about owning or leasing a car, and had just started working in my first entry level full-time job. All I knew is that it was time to get rid of my 2009 Toyota Corolla that somehow made it through all four years of college.
I didn't know what an APR was, I didn't know how much money to put down for my down payment, and I had no idea how important my credit score history really was. All I knew is that I really wanted a new Toyota 4Runner, and I wanted it now.
I didn't bother doing any kind of research, and I definitely didn't consider how the loan or term would impact my payments. Not to mention that I didn't know much about financing or leasing, either. Who cares though right? Wrong. I was so, so wrong.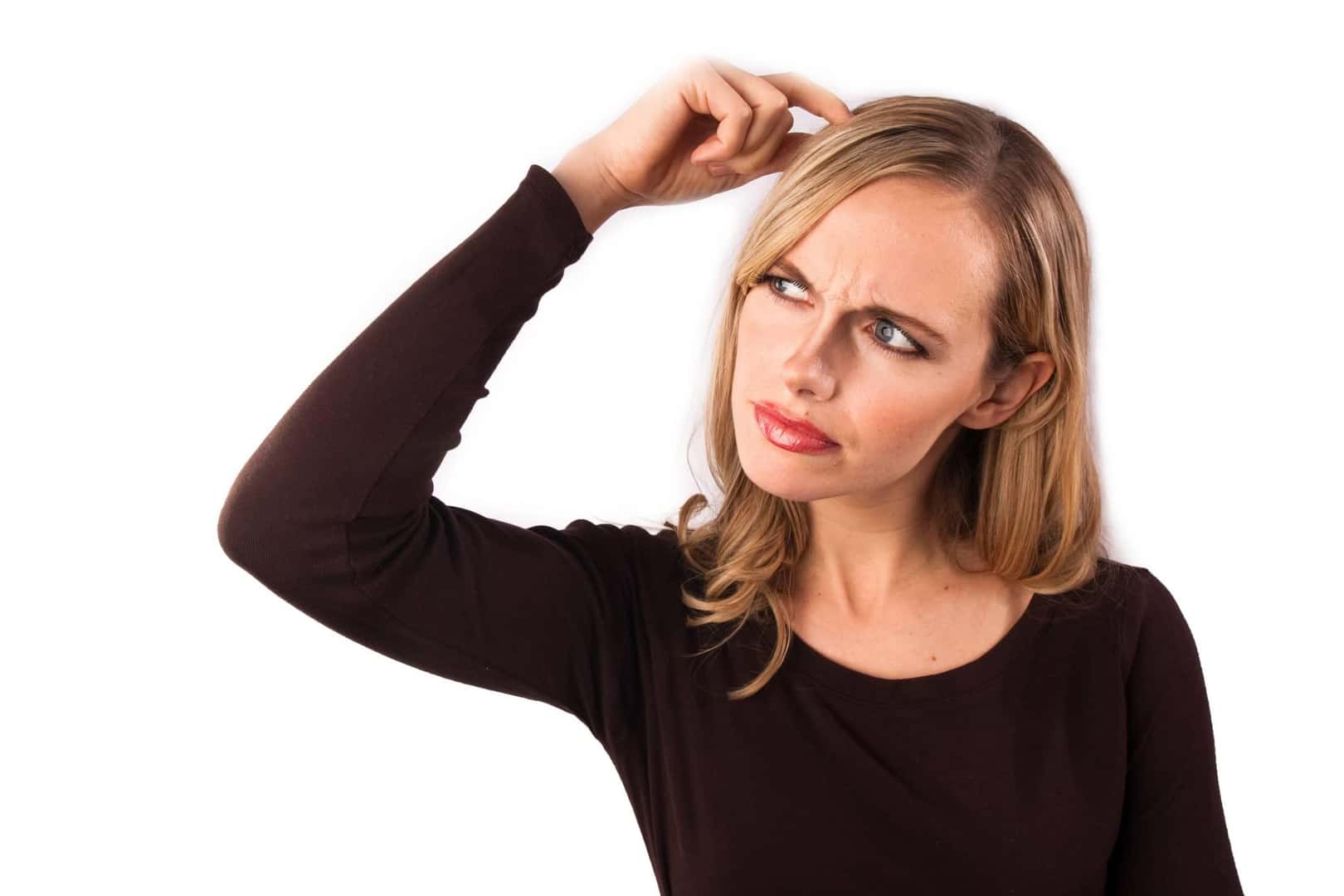 If you're in the market to purchase a new (or used) car, make sure you know a little more than I did before you make the deal. First things first, decide how you are going to be financing your vehicle. Whether it's through your own bank or through financing at the dealership, you will want to have a clear vision of your possible options. Maybe you are thinking about leasing. These are all options to consider.
Some key things to remember when thinking about your finance options: the better your credit score history, the better your interest rate will be. Consider the effects your down payment and repayment term will have on your monthly payment. Usually, a bigger down payment means smaller monthly payment. Also, check to see if the dealership is offering any kind of cash-rebates. Sometimes a cash-rebate can lower the loan amount, which can ultimately result in more savings for you. Although a 0% APR offer sounds appealing, be sure to check what the repayment term is (Auto Loan Basics). A shorter term period could result in a higher monthly payment.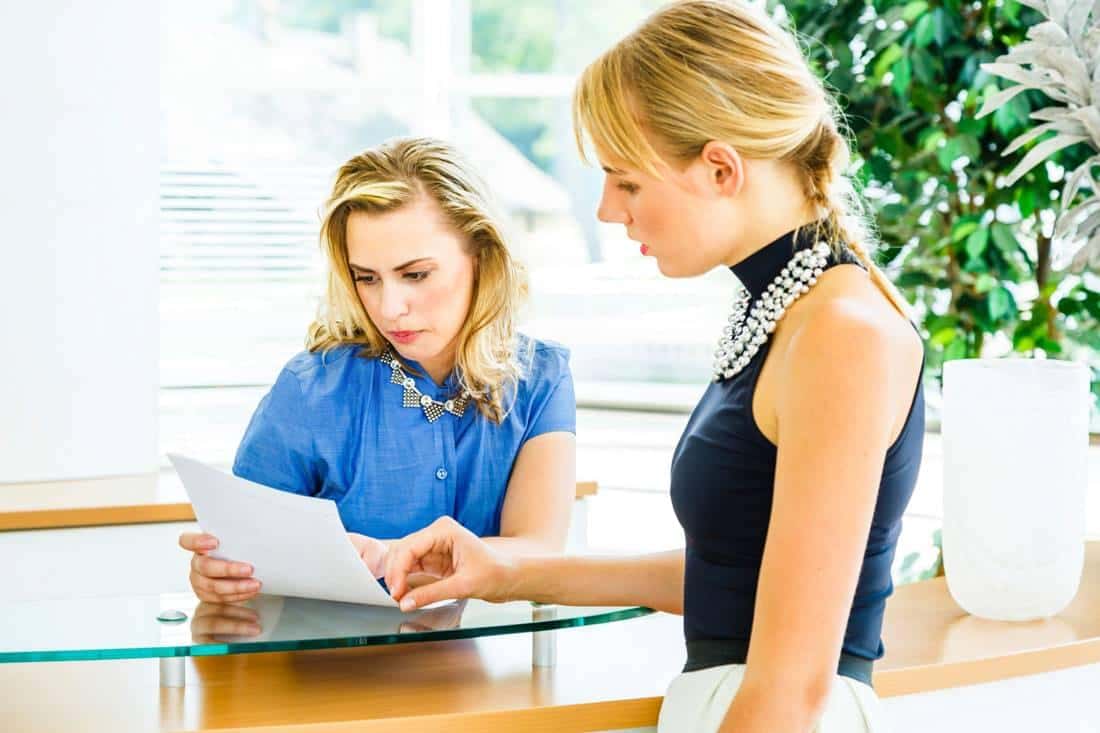 Decide what type of vehicle is better for you- new or used. A brand new vehicle may sound better than settling for used, but used vehicles can come with many advantages. Your used vehicle may be certified, only have one previous owner, and the vehicle could be in mint condition. You may consider a used vehicle if you're more concerned with your budget, but keep in mind that you could end up spending more money in maintenance and repairs.
Once you've done your research and made a decision on what kind of vehicle is best for you, keep an eye on your credit score. There are many available apps that you can download that allow you to check your credit score for free. If you monitor your credit, you will have a better idea of what you can be approved for. This way you won't have any surprises at the dealership when they run your credit. Besides the fact I didn't really have any credit, this is something I didn't really monitor- simply because I wasn't aware that I could. I had just graduated from college, only had one credit card in my name, and my student loan repayments had not kicked in yet.
There are many different factors to consider when you're in the market to purchase a car. If I could go back, I would increase the amount of money I used for my down payment. If I had saved more in the beginning, I could have increased my down payment. Now, I keep a better eye on my credit score and will know my options for the future.
References
Auto Loan Basics.  Bank of America. Top 5 Things to know when buying a car. March 7, 2017.