Toyota to Bring Amazon Alexa to Select Models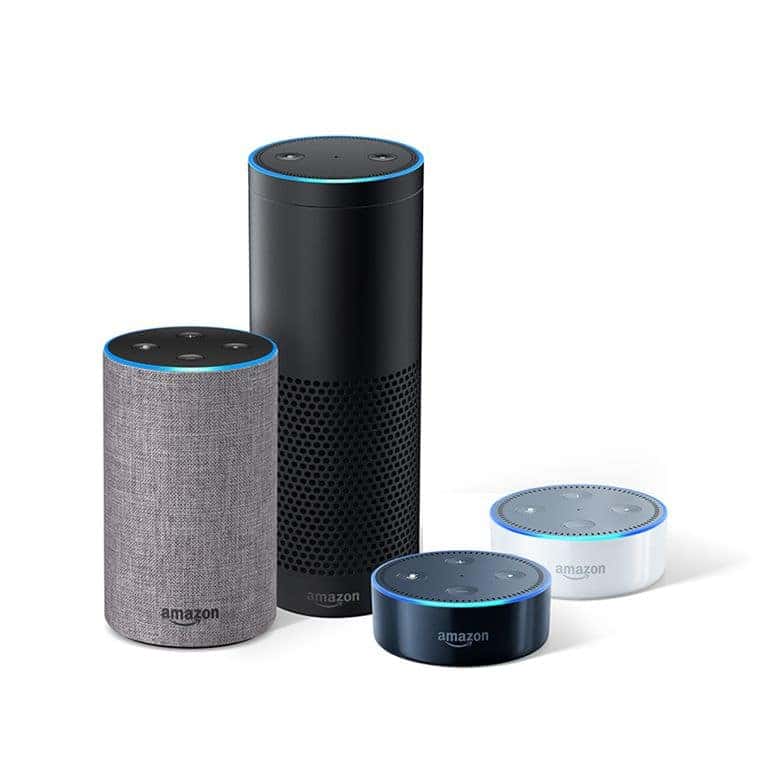 For those of you who haven't already heard of Amazon Alexa, it is a brand of smart speakers recently developed by Amazon. The devices are connected to voice-controlled intelligent assistant Alexa, who will actually respond by the name "Alexa". You may change the name Alexa to respond to "Echo", "Amazon" or "Computer" (GOOGLE).
Alexa allows you to play music, check the weather, search the internet, set alarms, and so on so forth. It's basically Apple's "Siri"- but better. Many manufacturers have started to build Alexa into their own devices; including TVs, refrigerators, lamps, etc (CNET).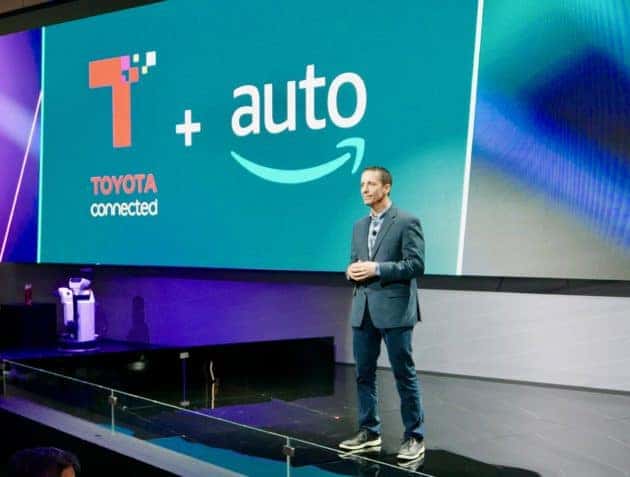 Toyota recently announced that select Toyota & Lexus models will be incorporated with Amazon's intelligent cloud based voice service with Toyota Entune 3.0 App Suite and Inform App Suite 2.0 in 2018, with additional models to release in 2019 (TOYOTA USA NEWSROOM).
With Alexa connected to Toyota Entune 3.0, customers will have the ability to ask for directions, ask for the weather, control the music entertainment and much more (TOYOTA USA NEWSROOM). Toyota & Amazon are both very excited for Alexa to be able to interact with customers virtually anywhere on the road (TOYOTA NEWSROOM).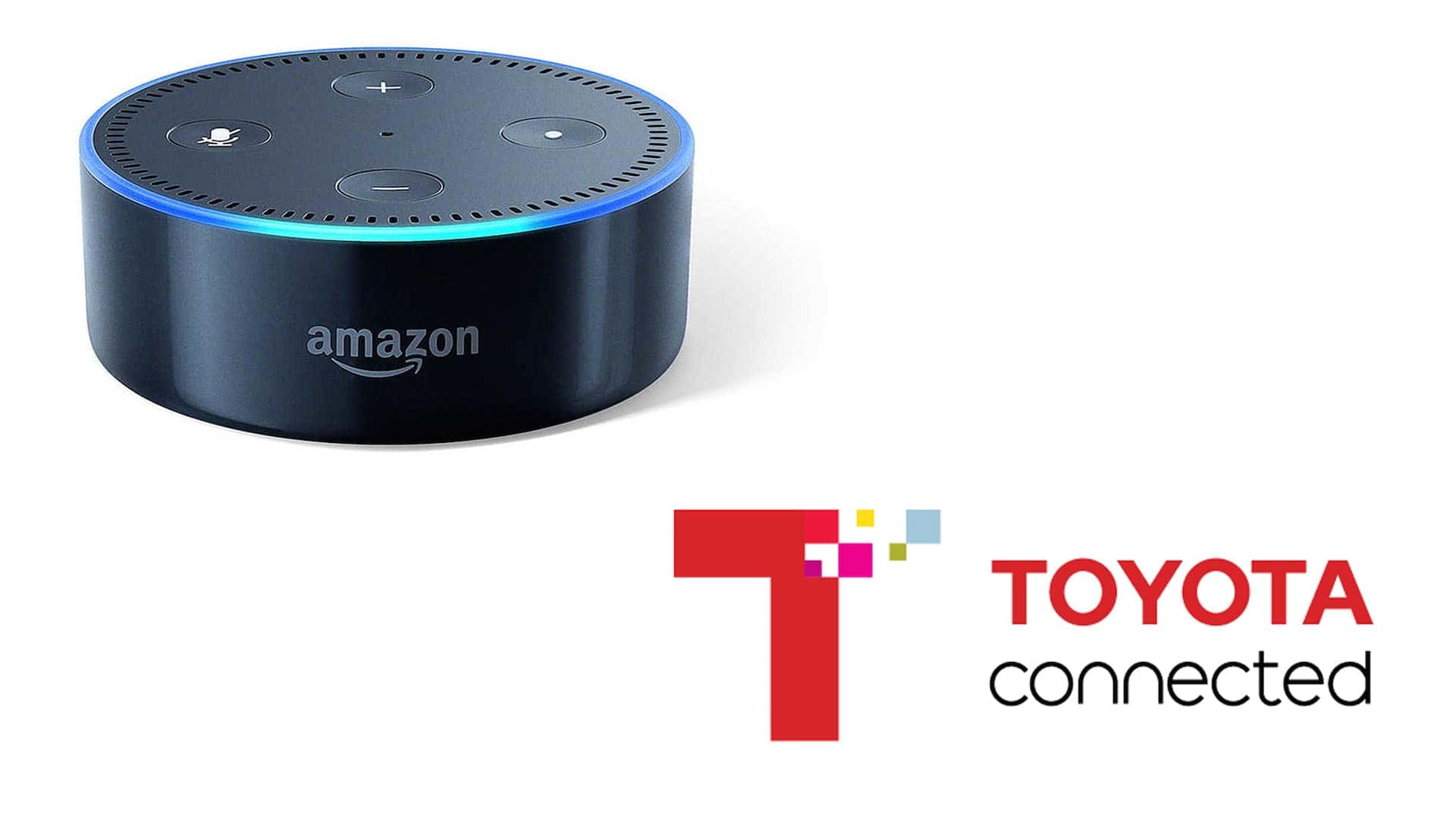 Many brands will be incorporating Amazon Alexa into their vehicles, such as Ford who is expected to launch two phases of the integration by this summer (FORD MEDIA CENTER).
It has not yet been released of which Toyota models will feature this integration.
References
CNET. What is Alexa? January, 2018.
FORD MEDIA CENTER. Alexa in the Car: Ford, Amazon to Provide Access to Shop, Search and Control Smart Home Features on The Road. January, 2018.
TOYOTA USA NEWSROOM. Toyota to Introduce Amazon Alexa in its Vehicles. January, 2018.