The History of the Toyota Land Cruiser
The Toyota Land Cruiser has the longest running history within the entire Toyota lineup. It originates back to the 1950s, just after World War II. As a result of World War II, the recession had a direct impact on the automotive industry and created one of the most difficult time periods for Toyota as a company (Toyota Global).
When the Korean War begun, Japan was still under the influence of America and played a role as a supply base. The United States needed military vehicles for use throughout the Asia region, and as a result Toyota begun designing these types of vehicles to meet demands. There were many Jeeps being driven in Japan during this time and that's when the Toyota Jeep BJ was introduced in 1951. The Toyota Jeep BJ consisted of a combined B-type engine with a Jeep model.
Fast forward to 1954, the Toyota Jeep was renamed as "Land Cruiser" due to trademark issues between American Automakers claiming ownership of the "Jeep" name. United States consumers were not able to purchase the Toyota Land Cruiser until about 1958 – and they say the rest is history (Car and Driver).
The original Toyota Land Cruiser consisted of three different body variations; Light-Duty, Station Wagon & Heavy Duty. Light-Duty included Series 70, 90, and 120; Station Wagon included Series 55, 60, 80 and 100, and Heavy-Duty included Series BJ, 20, 40, and 70 (Toyota Global).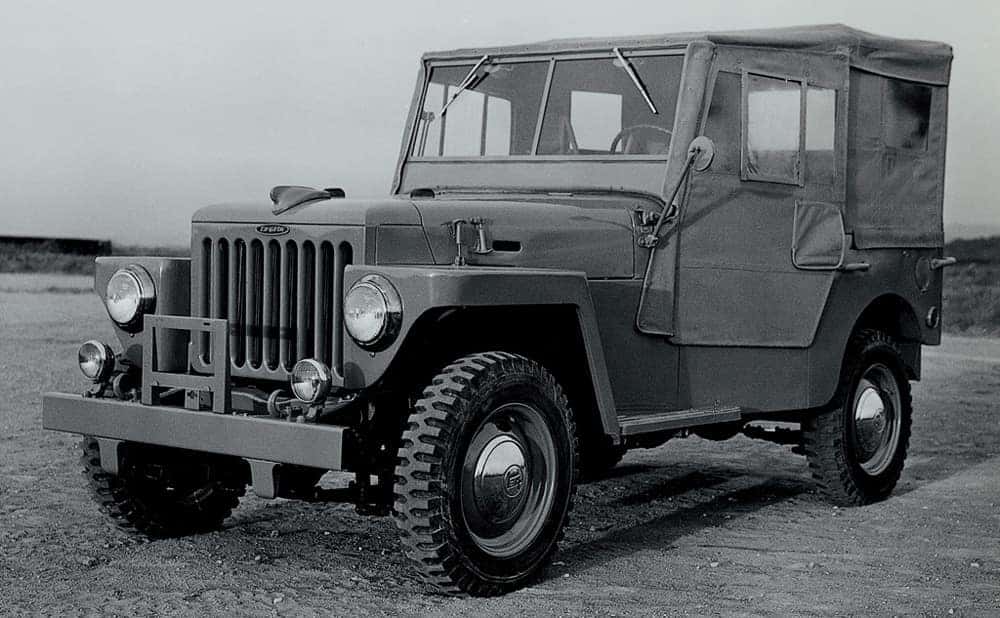 Toyota Land Cruiser Model BJ Series.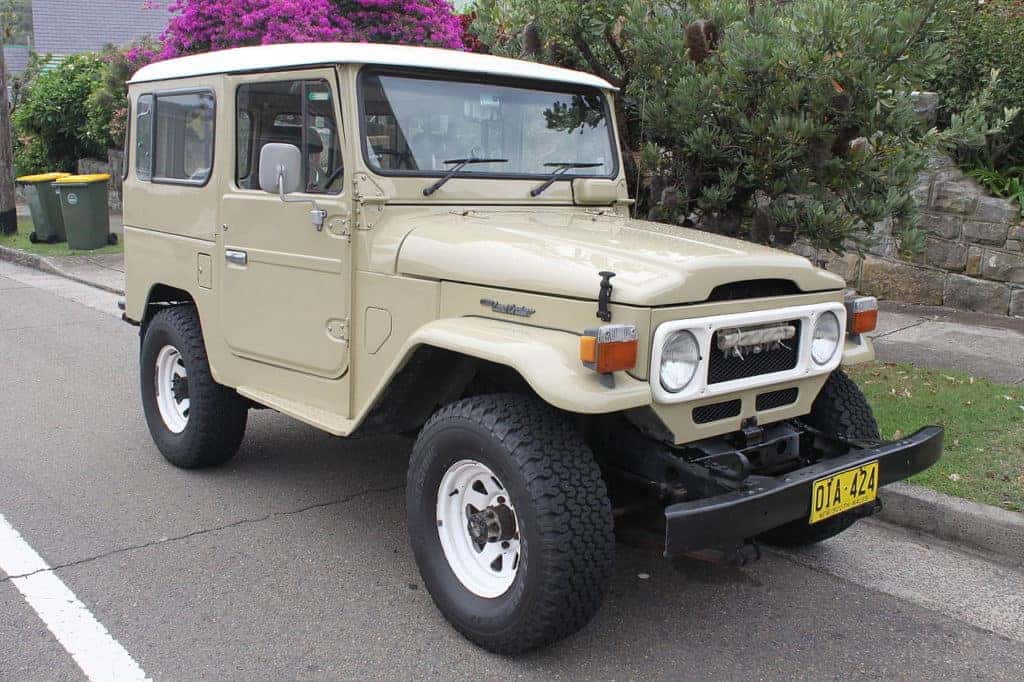 Toyota Land Cruiser J40.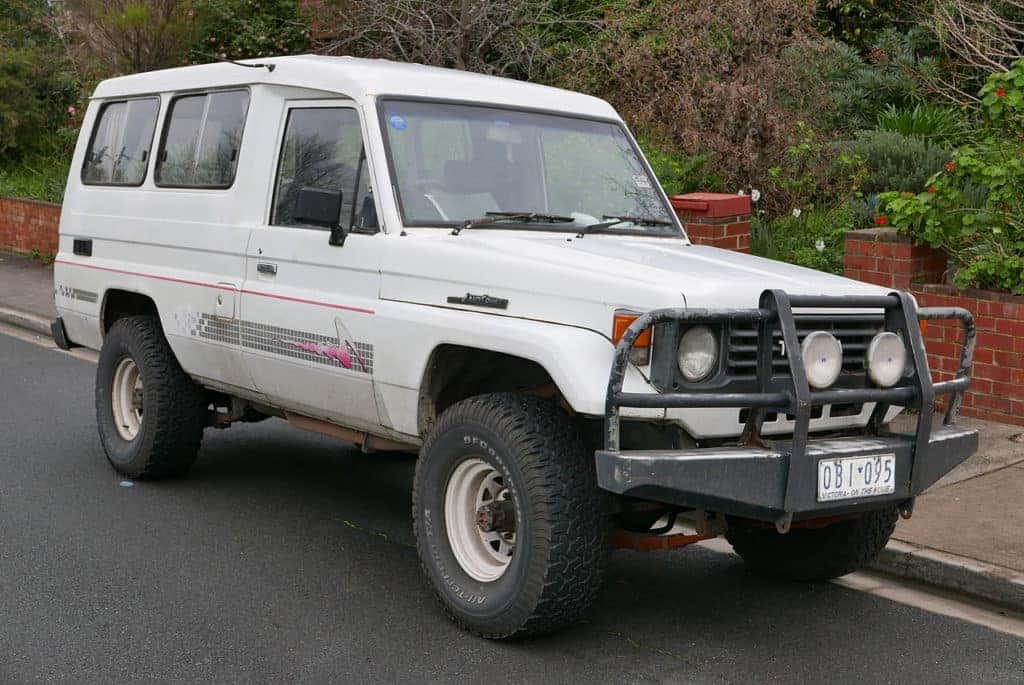 Toyota Land Cruiser J70.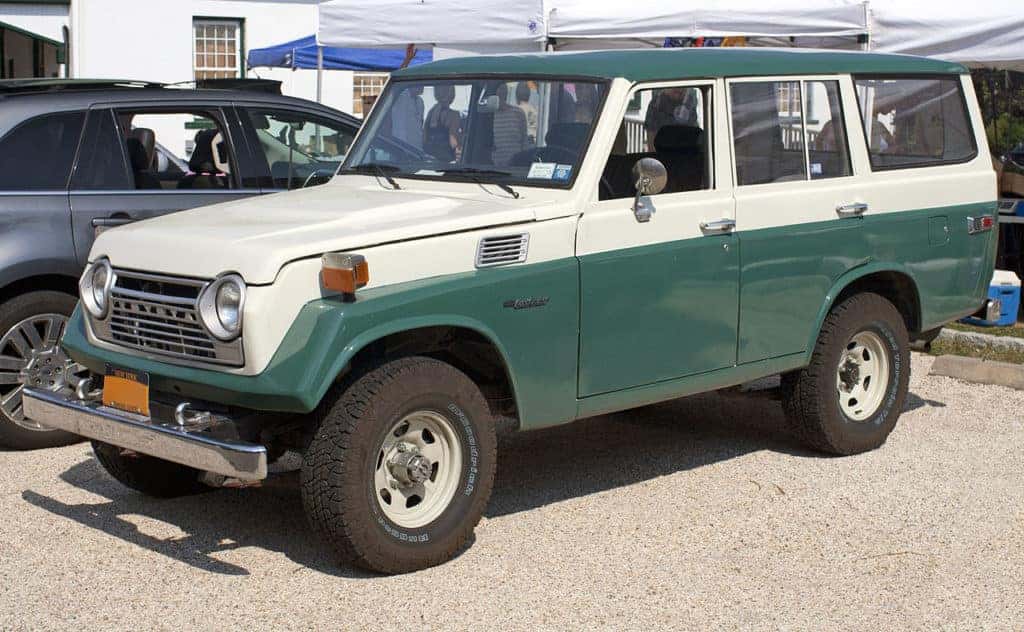 Toyota Land Cruiser J50.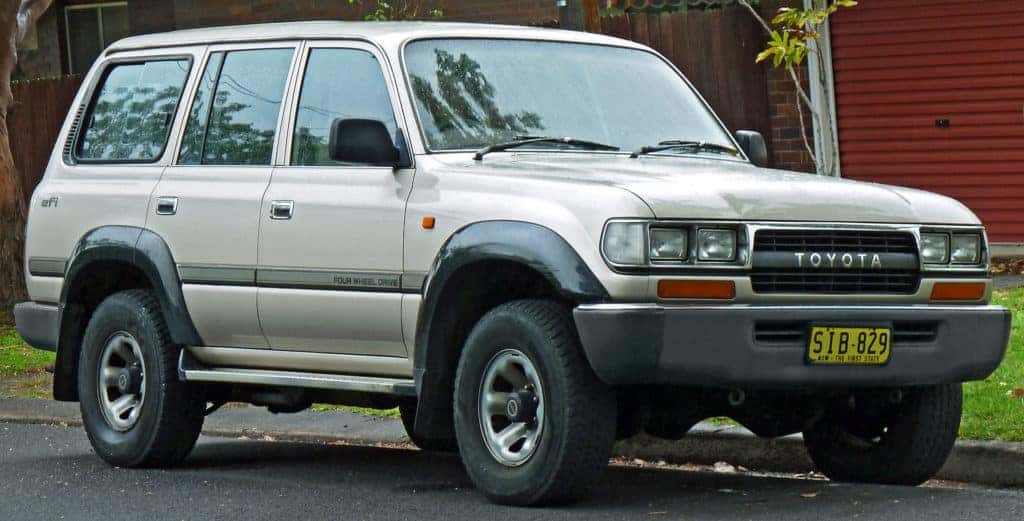 Toyota Land Cruiser J80.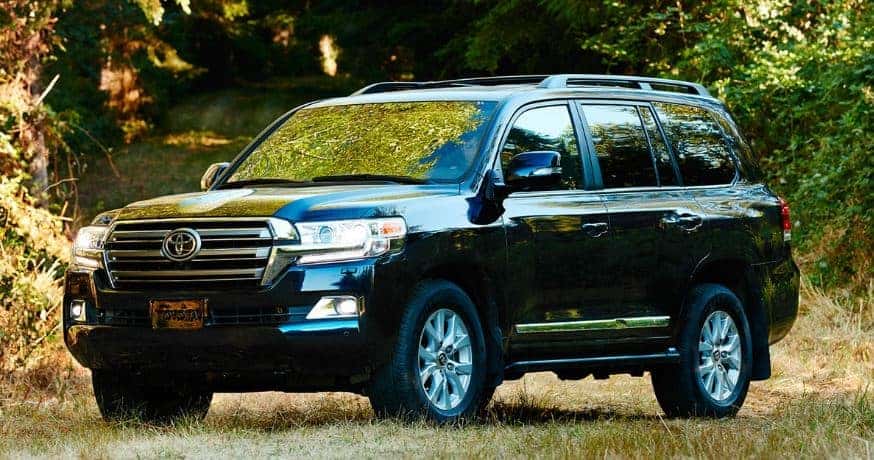 The All-New 2019 Toyota Land Cruiser.
References
Car and Driver. F, Greg. Cruisin' for a Bruisin': The Visual History of the Toyota Land Cruiser. January 2019.
Google Images. January 2019.
Toyota Motor Corporation. Toyota Global. Land Cruiser Origin. January 2019.