The 2020 Toyota Camry will be Getting All-Wheel Drive this Spring in Boston, MA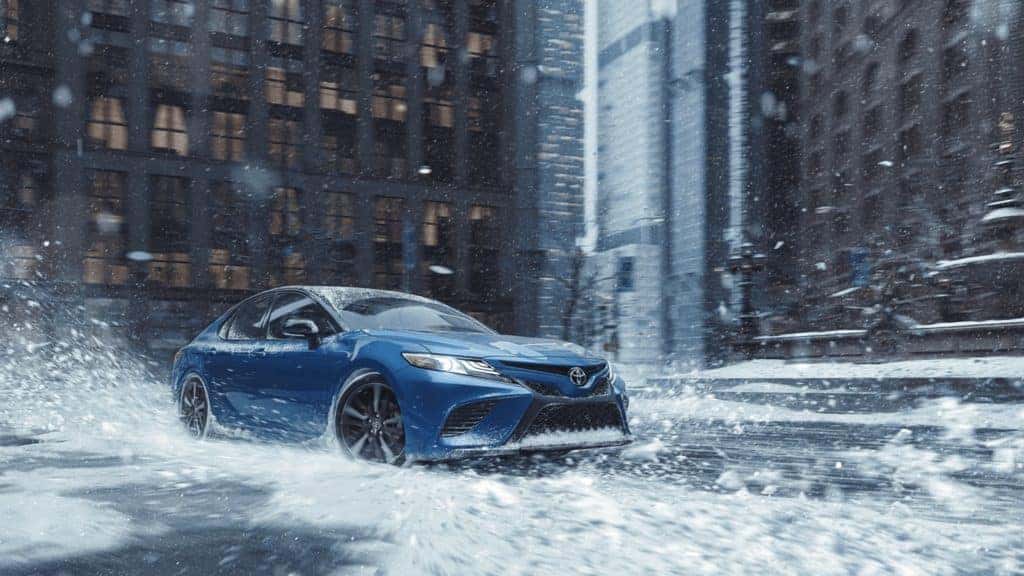 The wait is over.. the 2020 Toyota Camry will be getting All-Wheel Drive (again)! Toyota's best-selling midsize sedan is expected to be getting an All-Wheel Drive option available to dealers this spring, 2020.
It's been 28 years since the Toyota Camry last had All-Wheel Drive available in 1991.
With New England winters, it's about time the famous sedan gets AWD! One of the main reasons more customers are switching from sedans to crossovers and SUVs is because of All-Wheel Drive.
Say goodbye to harsh, stressful winters in the New 2020 Toyota Camry. The Toyota Camry can send up to 50% of the torque to the rear wheels when sensing slippage at the front wheels. Acceleration from the 2.5-liter 4-cylinder engine has improved, so you can have peace of mind for every drive (Toyota).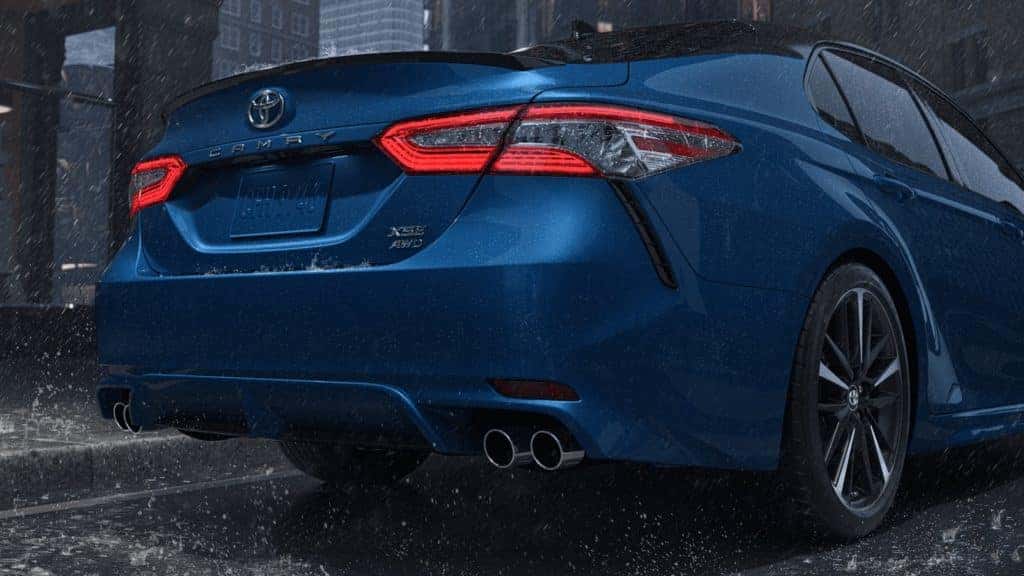 The 2020 Toyota Camry will feature available heated seats, heated steering wheel and heated sideview mirrors in an optional Cold-Weather Package. The New AWD system will be available as a standalone option on trim levels LE, XLE, SE and XSE (Toyota Newsroom).
References
Digital Trends. Edelstein, S. With Newly Added AWD, Toyota's Camry and Avalon are Ready to Battle Winter. Retrieved November 2019.
Toyota. The New 2020 Toyota Camry All-Wheel Drive. Retrieved November 2019.
Toyota Newsroom. Get a Grip: Toyota Introduces New Camry and Avalon All-Wheel Drive Sedans. Retrieved November 2019.