September is "Emergency Preparedness Month"
September is "Emergency Preparedness Month" – Governor Baker Proclaims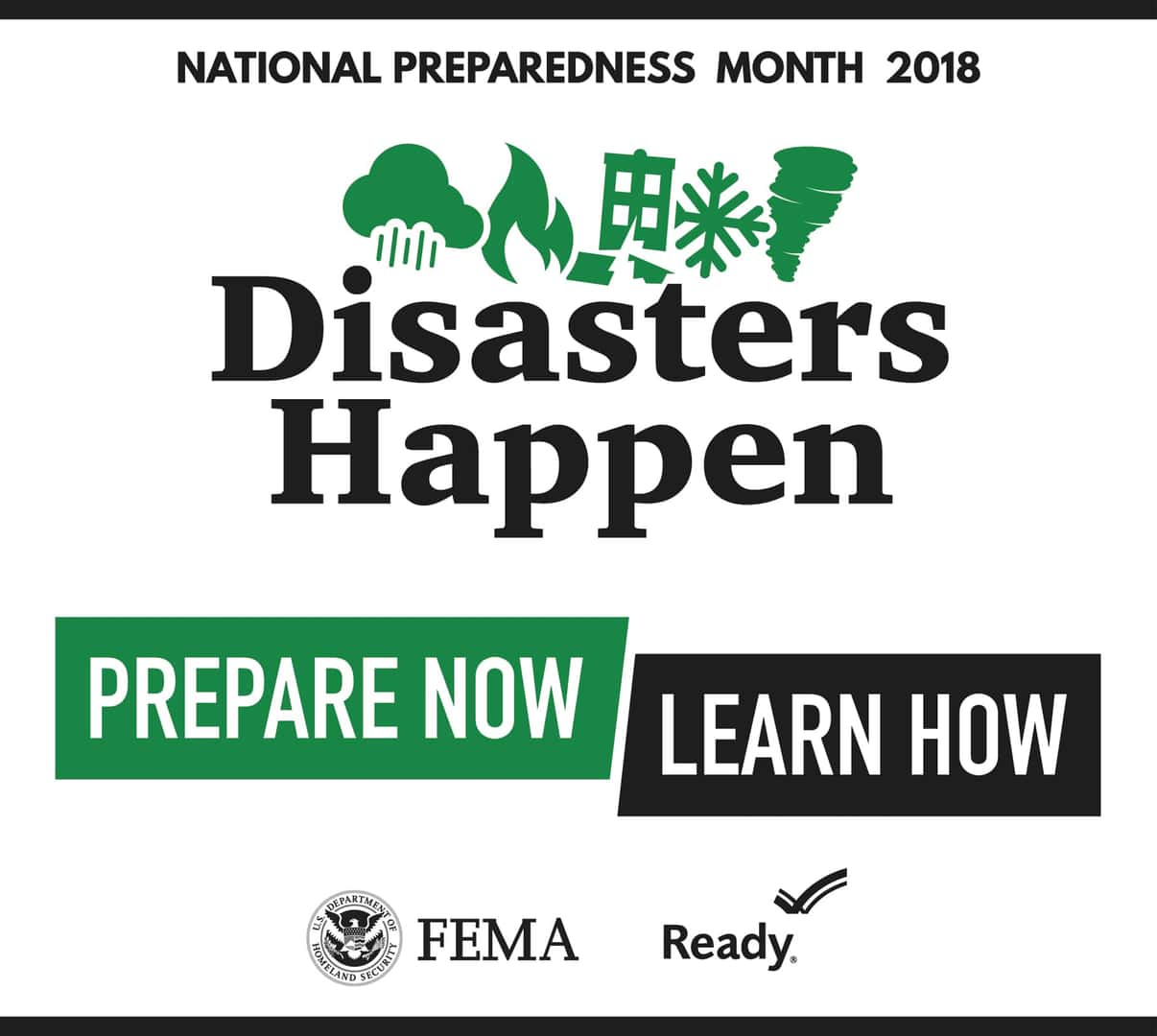 September 2018 has been proclaimed by Governor Charlie Baker to be Emergency Preparedness Month to highlight the importance of emergency preparedness and to encourage the planning of disasters (Mass.gov). The Massachusetts Emergency Management Agency (MEMA) and the Department of Public Health (DPH) will be promoting public preparedness throughout the month of September through different initiatives (Mass.gov).
If you have recently driven on Interstate 93 you will notice overhead highway signs promoting Emergency Preparedness Month, which is part of a month-long nationwide preparedness campaign. The point is to encourage residents to take small and simple steps to better prepare themselves, their communities, their homes and their businesses (Mass.gov).
"The destructive storms that impacted the Commonwealth in March and the recent natural disasters across the country are reminders of the importance of emergency preparedness." – Governor Charlie Baker (Mass.gov).
Both the MEMA and the DPH are working closely with the communities in Massachusetts and the government to further strengthen preparedness for future disasters. By being informed of the different risks and learning how to take protective actions in an emergency, safety can be improved for individuals as well as their community (Mass.gov).
The four key messages that will be promoted this month are: 1.) Be informed and Receive Emergency Alerts, 2.) Plan for Emergencies and Disasters, 3.) Build an Emergency Kit, and 4.) Get Involved. Also, keep in mind there is unique preparedness to consider for the needs of children, seniors, pets, those with disabilities, etc. (Mass.gov).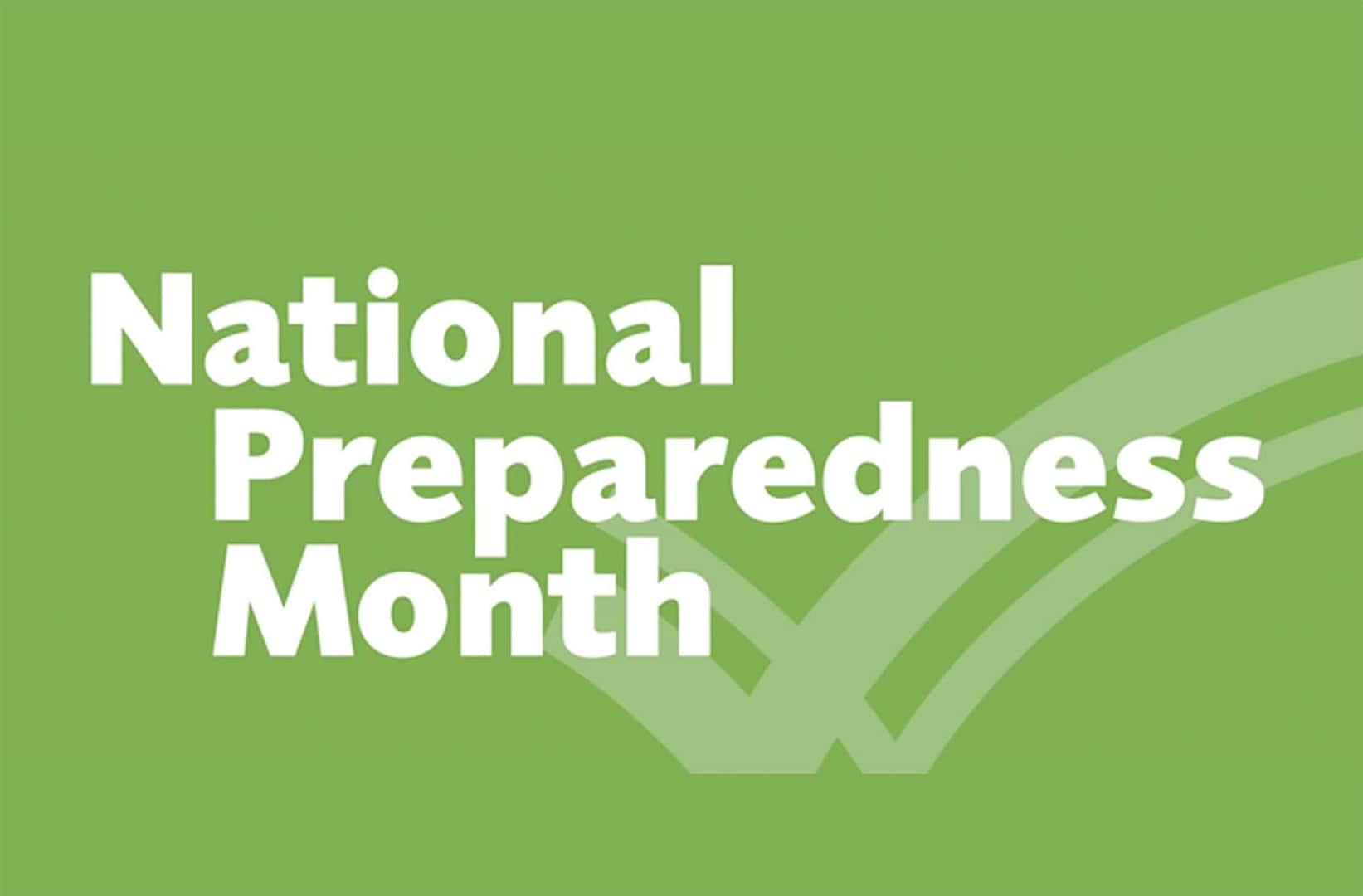 Everyone is encouraged to use the "Know Your Zone" map that is located on the MEMA's website, that will inform you of the different natural disasters and possible weather conditions of your area & community (Mass.gov). Residents of the community can also register to receive Emergency Alerts. The MEMA offers Massachusetts Alerts, available on smartphones, and you can also contact your local Emergency Management Director to find out how to enroll. You can also monitor different alerts on the Emergency Alert System- which broadcasts on radio and television, National Oceanic and Atmosphere Administration Weather Radios, MEMA's Twitter & Facebook accounts, and much more.
References
Commonwealth of Massachusetts. Mass.gov. Hurricane Evacuation Zones. September 2018.
Commonwealth of Massachusetts. Mass.gov. Massachusetts Emergency Management Agency. Governor Baker Proclaims "Emergency Preparedness Month" and Encourages Individuals and Families to Prepare. September 2018.