Prep Your Toyota for Winter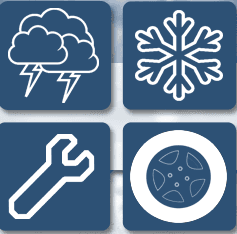 It's November, and you know what that means. Temperatures are dropping and soon there will be snow. After all, it is New England. So why not get ahead and start prepping your Toyota for the colder weather? Here's some quick tips you should know:
Your Engine Gets Cold Too
During the colder months, your engine will need extra attention and care. Water expands when it freezes, which can cause your cooling system to crack & your engine to block without the proper ration of coolant to water.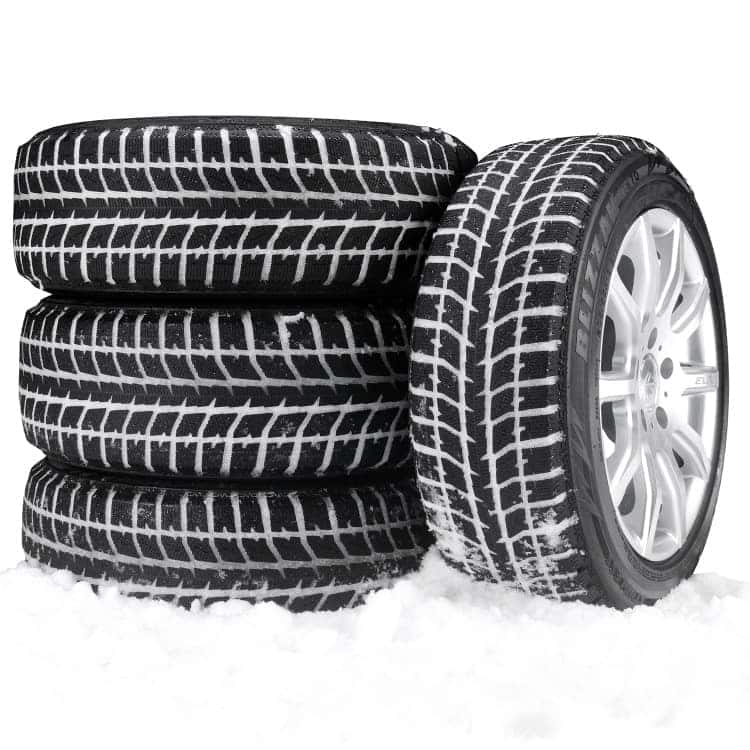 Check Your Tires
As the air cools, be sure that the pressure in your tires doesn't contract too much. Traction and pressure will affect the handling of your vehicle. You may need winter tires, or all-season tires specifically designed to provide more traction. You may notice that your tires will look lower when the weather is colder, but they will increase as the vehicle is driven and is warmed up (Toyota).
Check Your Battery
The capacity of your battery is also reduced during the winter months – make sure it's not too low! A dead battery can lead to a dangerous situation in the cold. Also, if your vehicle's battery is weak, the engine may not start in the cold weather (Toyota).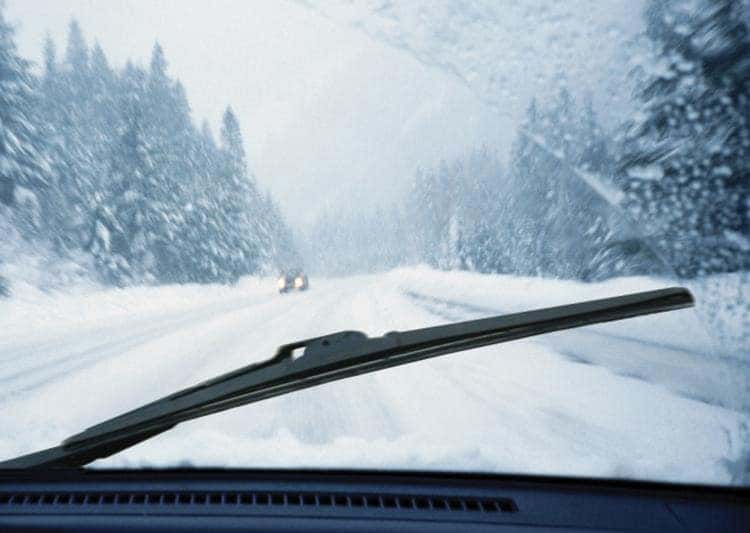 Don't Drive Blind
Older wiper blades can be overcome with heavy snowfall, greatly reducing visibility. Inspect your blades and replace them if they are old or worn. Before driving, be sure to brush off any snow and check to make sure your wiper blades aren't frozen to the windshield (Toyota).
Be Prepared
A snow brush, ice scraper & a small shovel will help you in times that your vehicle may be covered in snow-or snowed in. Also, a bag of kitty litter will help free you from a snow drift and provide extra traction if your vehicle is stuck. A blanket, gloves, fresh water & non-perishable foods, as well as a first-aid kit, could come in handy too if you ever get stuck.
References
Toyota. FAQ. Frequently Asked Questions for all things Toyota. How can I properly prepare my vehicle for the cold weather months? November 16, 2017.