Make This Summer a Breeze – Prep Your Toyota for Summer
Unfortunately, New England hasn't had much of a spring this year. Sigh. That is why it is important to start thinking about prepping your Toyota for summer – because we all know summer is going to come full-swing.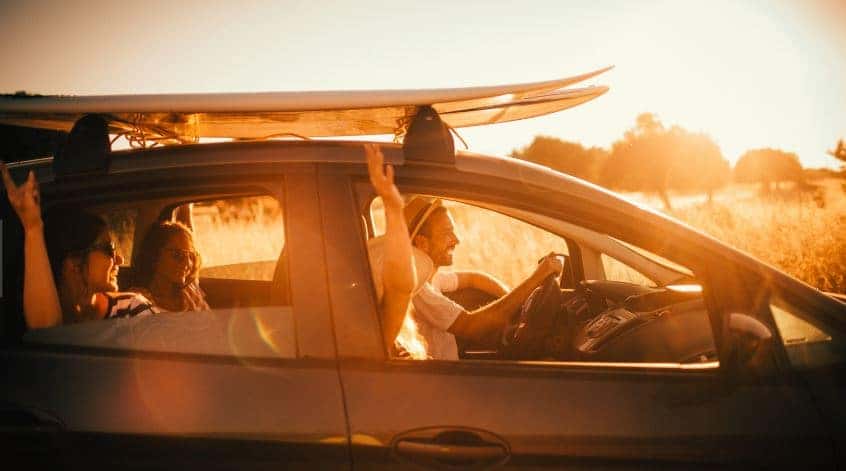 First & foremost, you want to replace your winter tires with summer or all-season tires. Winter tires are more likely to get worn out if you drive them on hot, dry pavement. Once your tires are ready to go, be sure to check the air pressure. Having proper inflation will ensure the best possible contact between the tires and the road. Improper inflation can cause a tire to overheat, which can ultimately lead to a blown out tire and a headache on the road (Edmunds.com, Inc.).
Next, it's important to check your AC system. It's good to run the AC for a little bit to check the temperature, as well as checking for any strange odors or noises. If you experience any of the unusual, it's possible your AC may need to be cleaned, recharged, or could have a leak (Edmunds.com, Inc.).
Replace your windshield wipers (if needed) and top off your wiper fluid. During the colder months, you may have found yourself using a lot of wiper fluid to "defrost" your windshield. It's important to have clear visibility on the road, so be sure to fill up. You also want to make sure your wipers are in great shape for the summer, especially if pollen is at an all-time high in your area. Winter conditions from the previous months can cause a lot of wear on your wiper blades.
Next, check the things you can't necessarily see – such as your battery, oil, coolant and brake fluid (Edmunds.com, Inc.).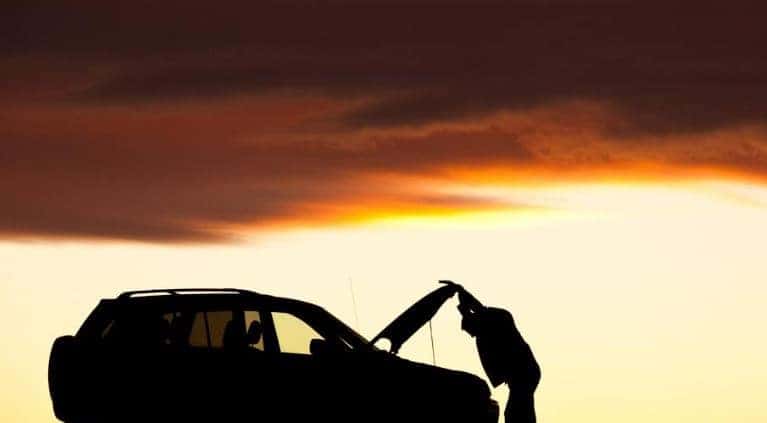 It's important to check your battery for possible corrosion on the battery terminals (Edmunds.com, Inc.). Also, if it's showing a weak charge, you may want to consider replacing it (Toyota of Gastonia Experience).
Keeping up with oil changes is crucial. Oil is what keeps your Toyota running – and running efficiently. Replacing the oil before summer will ensure that your engine is receiving clean oil. But, be sure to check your owner's manuals to know what type of oil your vehicle needs.
Topping off your coolant is important to avoid overheating your engine (Toyota of Gastonia Experience).
If you notice your brake fluid level looks low, it may be a sign of a leak in the brake system. This is something you want to talk to your local mechanic or dealership of choice about!
Last but not least – wash (and wax) your Toyota! Salt, snow, and other weather particles can actually damage the undercarriage of your car.
So, make this summer a breeze (pun intended) by following these simple, yet important, tips!
References
DoItYourself. Jones, J. Prepare Your Car For The Summer Heat. May 2019.
Edmunds.com, Inc. Montoya, R. How To Get Your Car Ready For Summer. May 2019.
Toyota of Gastonia Experience. Prepare Your Car For Summer. May 2019.