Love the Car Before You Buy It.. Don't Skip The Test Drive!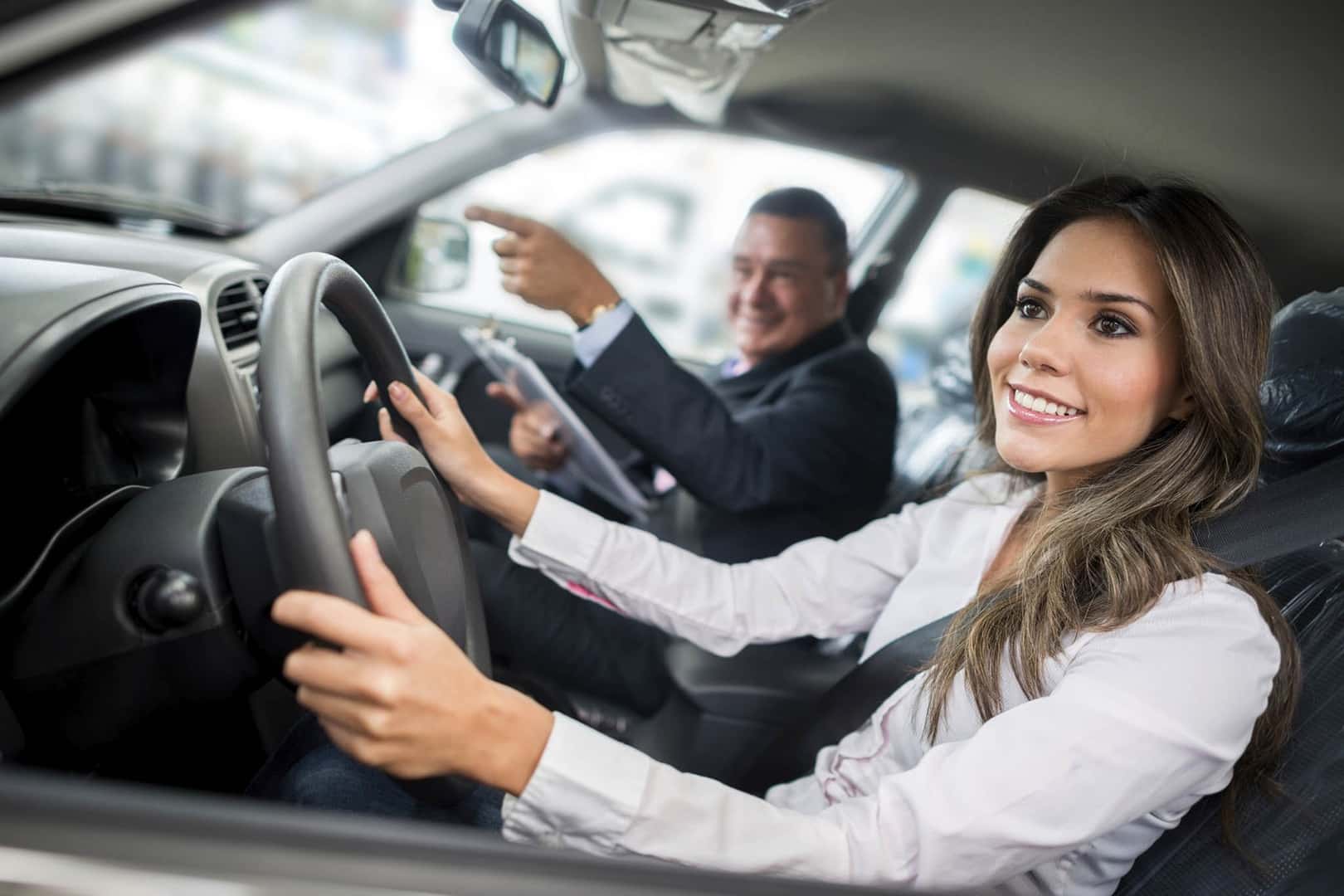 We understand that after you have spent many hours researching the perfect vehicle, taking a test-drive may seem like another delay in the car-buying process.
Spending hours in the showroom, negotiating prices & filling out paperwork seems like it will never end. Adding a test-drive into that mix is another frustrating step you don't really want to do, especially when you have to wait for the salesperson to get a dealer plate and locate the vehicle (and who knows how many lots the dealer may have).
We get it.
At Expressway Toyota, we want to strongly encourage you to take the test-drive. You've seen the car, maybe online or sitting on the lot- so why not get a feel for it? Sitting in the driver's seat will give you complete control of the vehicle. You don't want to go through the process of purchasing the vehicle just to later find out that you dislike the way it drives or you don't know how to adjust the seat.
During a test drive, not only will you feel how the car drives but you'll get a glimpse at how the interior features work- Navigation, bluetooth connection, dual-climate control, etc. Our job is to make sure you are as comfortable as possible in the vehicle, so we don't mind answering your questions about how the sound system works or how to activate the different available safety features.
We want you to love the vehicle. Purchasing a car is the second biggest investment- after purchasing a house, so we want to be sure you 100% love it. If you're interested in a specific vehicle but are unsure of what trim, test-drive them all! Different models and trims will have different available options, and test-driving will show you how each specific vehicle performs. Suspension, handling & performance are three different aspects to the way a vehicle will drive.
So whether you want to take it for a spin on the highway or just down the street, make sure you get the test-drive in. You'll avoid any surprises that may come after purchasing the vehicle and taking delivery of it.
References
Molle Toyota. Why Test-Driving is a Key Step in the Purchasing Process. June 13, 2017.