COVID-19 Update: September 2021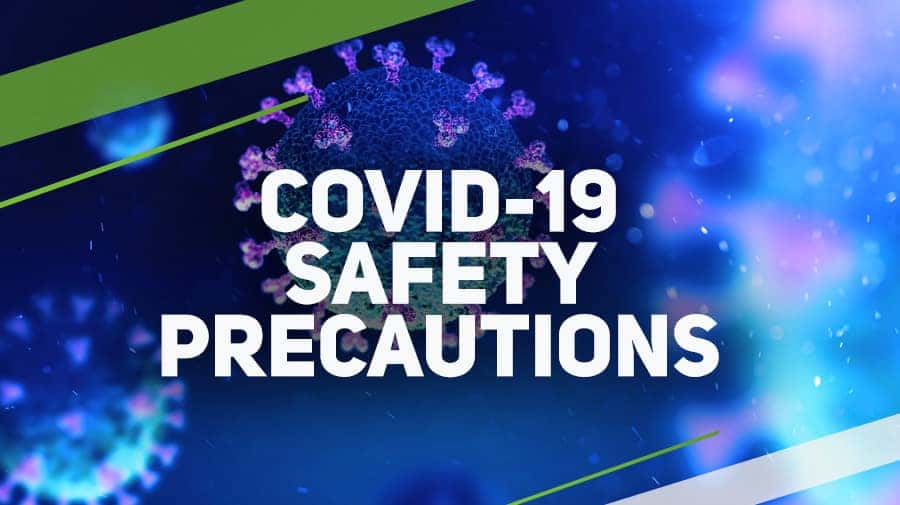 Hello Friends, 
As the vaccination efforts continue, Delta infection rates decrease in our area. We all hope this trend continues.
For those that visit our facility, the safety of our guests is our top priority:
Face coverings are required while in the building, as mandated by the City of Boston.
We have kept the installed plexiglass partitions at every desk and workstation storewide.
We have kept designated markers throughout the store as well as blocked-off seating in our waiting areas to encourage social distancing.
We have kept our continuous treatment cycle of high-touch surfaces during the day and have greatly increased the strength of our nightly deep cleaning.
January 2022 will mark 30 years in the Dorchester community here on Morrissey Boulevard, and one thing we have come to learn over the past 3 decades is to never underestimate the strength and resilience of Bostonians. We sincerely thank you for your continued patronage this past year, and every year. We are here because of you.
-Robert & Richard Boch, owner operators of Expressway Toyota