COVID-19 Update: May 2021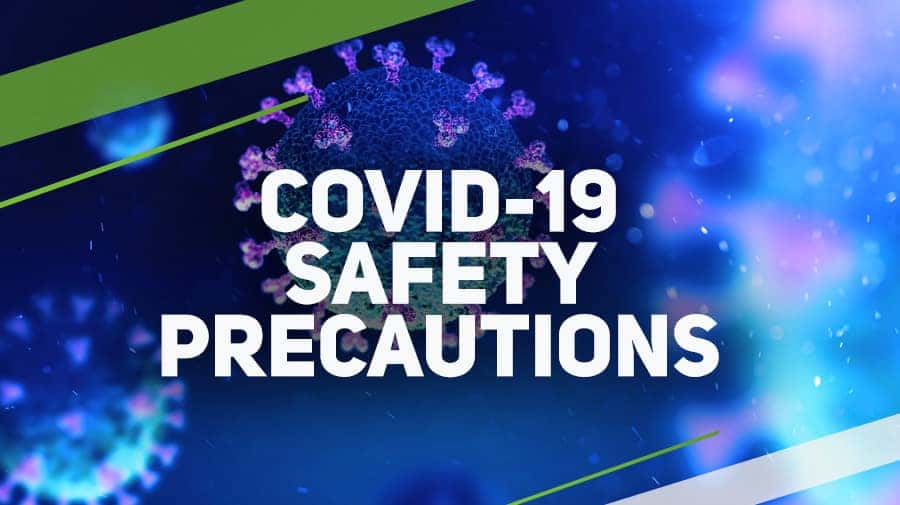 Hello Friends, 
As the vaccination efforts continue, infection rates are steadily dropping in our area. We all hope this trend continues throughout 2021.
That said, Covid is still very much a part of our daily lives, and we feel it is important to keep you updated on business here.
At Expressway Toyota, we remain wholly focused on being here to meet all of your transportation needs. We understand that vehicles today provide an income stream for many, just as they provide an independence of mobility for so many more. We continue to commit our resources to ensure you have a safe, reliable and affordable vehicle to use when you need it most.
To that end, our priority at Expressway Toyota is to make it easy, safe and comfortable for you to shop or service. You can either schedule a service appointment online or call us. You can also browse available vehicles for sale and obtain our very best and lowest prices on our website. Our building is open for business and we will also offer home pickup and delivery where necessary.
For those that visit our facility, the safety of our guests is our top priority:
We have installed temperature kiosks for both guests and employees to use upon entering the building.
We have installed plexiglass partitions at every desk and workstation, in every department storewide.
We have designated markers throughout the store as well as blocked-off seating in our waiting areas to encourage distancing.
We have a continuous treatment cycle of high-touch surfaces during the day and have greatly increased the strength of our nightly deep cleaning.
Finally, we mandate face coverings be worn at all times (both in the building and on the grounds) by guests and employees.
January 2022 will mark 30 years in the Dorchester community here on Morrissey Boulevard, and one thing we have come to learn over the past 3 decades is to never underestimate the strength and resilience of Bostonians. It is so very important we continue in that spirit to support each other in this new year of hope and health, with empathy, patience, kindness and above all- love.
We sincerely thank you for your continued patronage every year. We are here because of you.
-Robert & Richard Boch, owner operators of Expressway Toyota