Calling All Animal Lovers, May is National Pet Month
The warmer months are finally here and what better way to spend your afternoon than to take a road trip with your pup? Or if you're a crazy cat lady like me, a road trip with your cat! National Pet Month is here to promote responsible pet ownership and the happiness & joy our furry friends bring into our lives.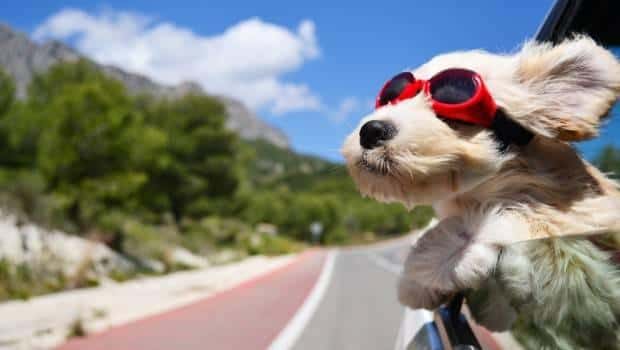 If you're traveling with your pup in your brand new Toyota, you may want to keep these helpful tips in mind:
Get your pup used to the car. Being in a car for the first time can be nerve-racking and overwhelming, especially for the smaller pups.
Bring your Fido to the vet for a check-up before you guys hit the road. Getting your pup cleared of his or her yearly vaccinations can avoid any possible health risks while traveling.
Be sure to pack a dog-friendly safety kit. This can include food +water, a dog bowl, a leash, antibiotic cream, tweezers, a waste scoop, toys, etc.
Make sure your pup has an ID Tag – Dogs may react to new environments differently, so be on the safe side just in case of the event that your pup may run.
The "Ultimate Pet Friendly American Road Trip" covers 14,199 miles- and many states. Starting in West Virginia and heading to Vermont; you and your pup can check out the Monongahela National Forest in West Virginia, Wildwood Dog Beach off Poplar Avenue in New Jersey, Lehign Gorge Scenic Railway in Pennsylvania, Central Park in New York, Newport Cliff Walk in Rhode Island, Acadia National Park in Maine, or Dog Mountain in Vermont.
From Vermont, you guys will head to Idaho. You and your pup can visit Chicago Lakefront Trail & Montrose Dog Beach in Illinois, Split Rock Lighthouse State Park in Minnesota, Oglala National Grasslands & Toadstool Geologic Park in Nebraska, or the Dog Bark Park Inn in Idaho. Then from Idaho to Texas, you can visit Portland's Parks & Gardens in Oregon, Grand Canyon National Park's South Rim Trail in Arizona, Dixie National Forest in Utah, or the San Antonio River Walk in Texas.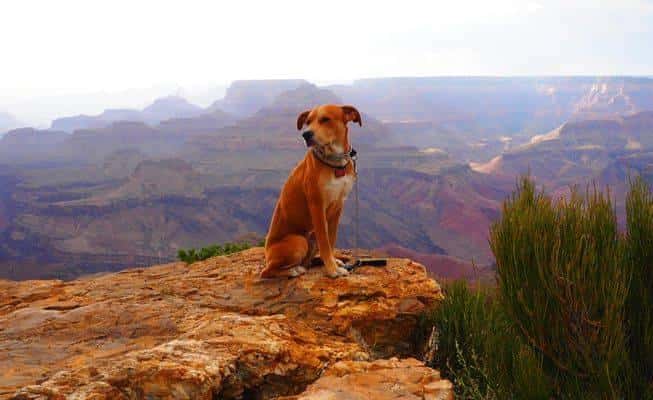 Next, Texas to West Virginia will take you back to your starting point in West Virginia. Your pup will love to see the Gateway Arch Park & Riverfront Trail in Missouri, Shelby Farms Park Off-Leash Area in Tennessee, Little River Canyon National Preserve in Alabama, Ft. De Soto Dog Beach & Playground in Florida, Magnolia Plantation & Gardens in South Carolina, and Colonial Williamsburg in Virginia.
So take advantage of National Pet Month and show your pup what the roads really about. Remember to keep those helpful tips in mind as you pack up your Toyota and begin your adventure!
References
Lupient Automotive Group. 10 Roadtrip Tips for May: National Pet Month. May 8, 2017.
LaFontaine Automotive Group. May is National Pet Month: Dog Travel Tips. May 8, 2017
Go Pet Friendly. The Ultimate Pet Friendly American Road Trip. May 8, 2017.