5 Interesting Facts Every Toyota Owner in Boston, MA Should Know
1. Toyota's family name is actually spelled Toyoda. Sakichi Toyoda was the original founder of Toyota between 1926-1936, where he (and his son, Kiichiro) owned Toyoda Automatic Loom Works, Ltd. Kiichiro later established one of the world's largest automakers, which has generated more revenue than both Honda's and Nissan's combined (ArborMotion Specialized Auto Care, Toyota Industries Corportation).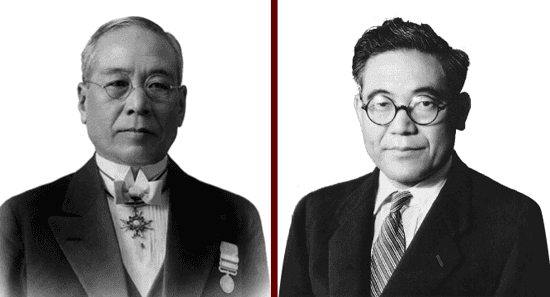 2. Toyota is dedicated to the environment! In the mid-2000's, Toyota's Prius campaign solidified them as a leader in the environment-friendly car production (North Hollywood Toyota). Also, Toyota was awarded the Energy Star Partner of the Year in 2016, making that the 12th year in a row.

3. Toyota's luxury brand is Lexus. The planning for a luxury brand began in 1983, where it took 6 years to develop the line (AborMotion Specialized Auto Care). Toyota is also a known partial owner of Scion (now discontinued) and Subaru (North Hollywood Toyota).

4. The Toyota Corolla is the best-selling vehicle of all time. The first Corolla was rolled off the assembly line in 1966, making it more than 50 years old. Toyota has sold over 43 million Corollas (MSN Autoblog).

5. Toyota is heavily investing in self-driving technology and plans to spend more than $1 billion on developing self-driving car technology. Tokyo will host the Summer Olympics in 2020 and the plan is to get driver-less cars on the road by then (Fortune).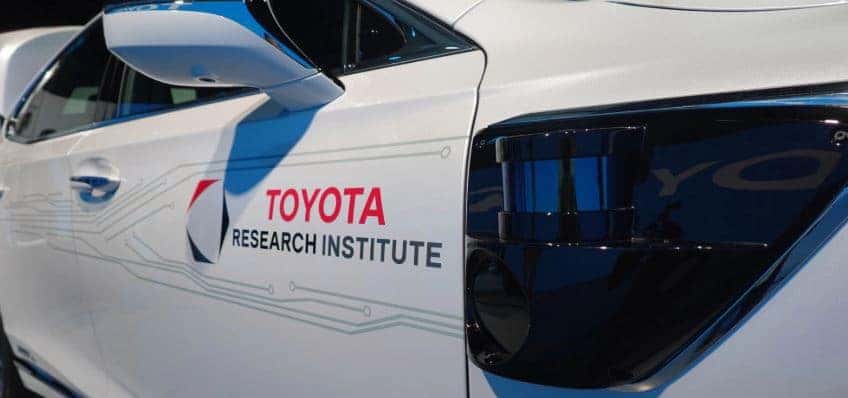 References
ArborMotion Specialized Auto Care. Top 10 Things Toyota Owners Should Know. June 2019.
Fortune. Huddleston Jr., T. 5 Things You Probably Didn't Know About Toyota. June 2019.
Google Images. June 2019.
MSN Autoblog. Marquis, E. History's 10 Best Selling Cars of All Time. June 2019.
North Hollywood Toyota. Toyota – 10 Fun Facts. June 2019.
OSV Ltd. Top Facts About Toyota That You Need to Know. June 2019.
Toyota Industries Corporation. The Story of Sakichi Toyoda. June 2019.